100s of Sierra Madre Residents are stuffed at 2018 Annual Pancake Breakfast
The 2018 Annual Pancake Breakfast was a great success. Early on Saturday, the set-up crew was cooking before the sun was up in anticipation of the annual crowds that always show up.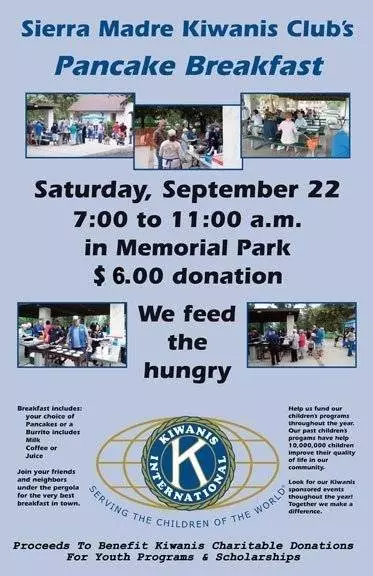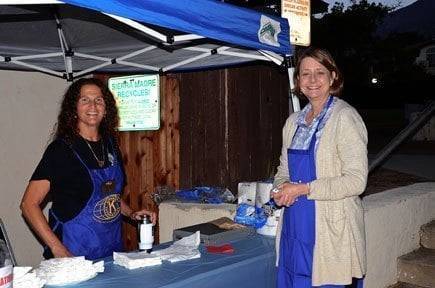 cashiers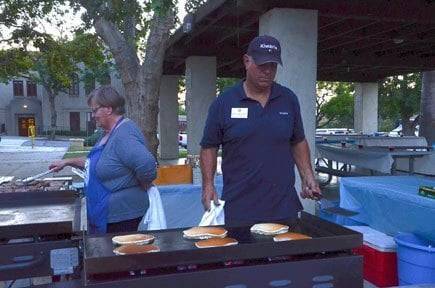 ontherise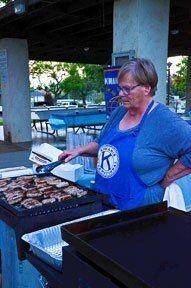 breakfast-sausage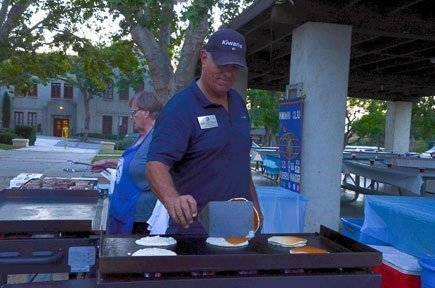 markflippingcakes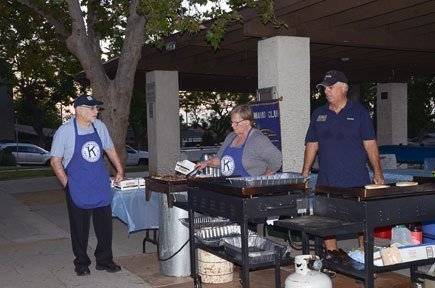 readysetgo
Thank you, Mary Lou Caldwell, for all your great photos.
The set-up crew was delighted to see how many hungry Sierra Madre Residents were waiting for the opening of this years' annual pancake breakfast and dog adoption and parade.
There were lots of "Builders Club Students" from the middle school, who worked hard
All year long the residents of Sierra Madre wait for the annual fall classic. With the proceeds benefiting the community's youth through various Kiwanis programs. People were there a bit early this year to get plenty of pancakes, sausages, coffee, milk, and juice.