The Sierra Madre Kiwanis History Demonstrates our Commitment to the Greater Sierra Madre Community



The Sierra Madre Kiwanis History features almost 100 years (at the moment 90 years) of service to the communities each club services. The name "Kiwanis" was coined from an American Indian expression that means "we trade" or "we share our talents."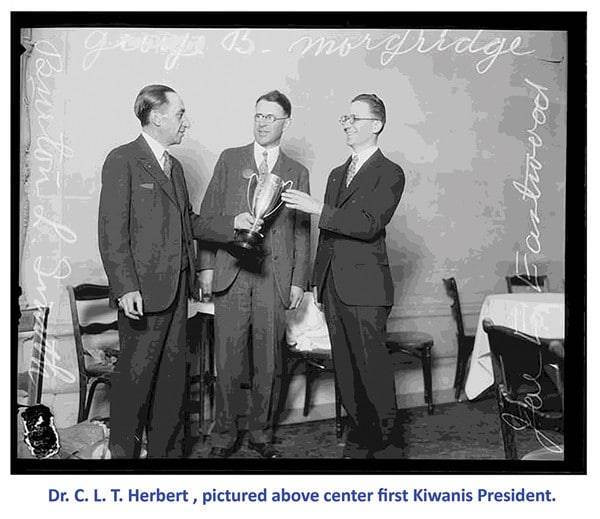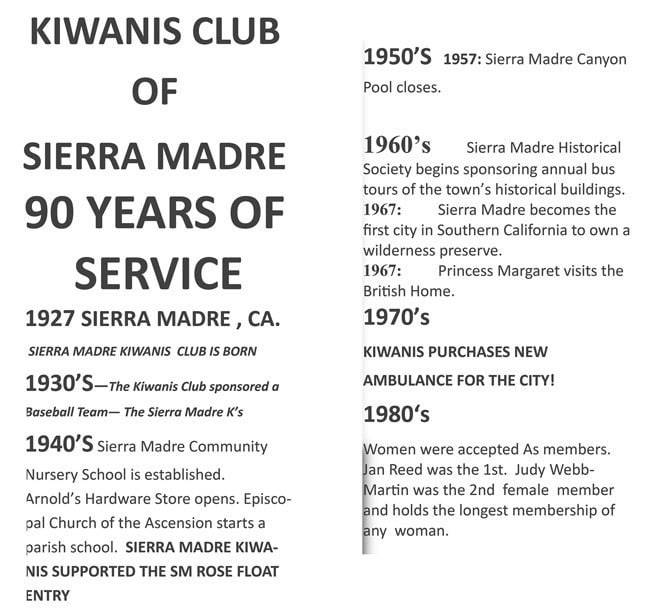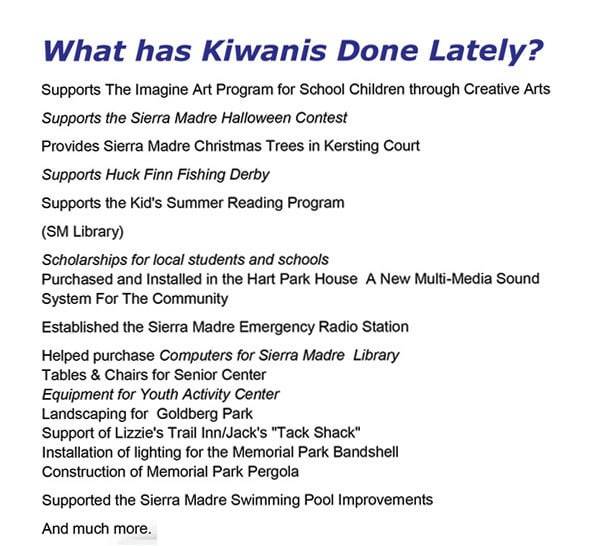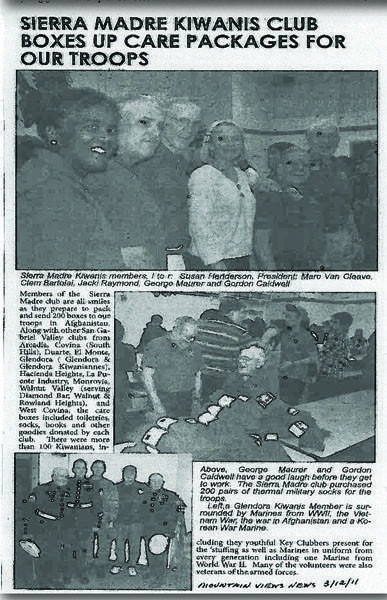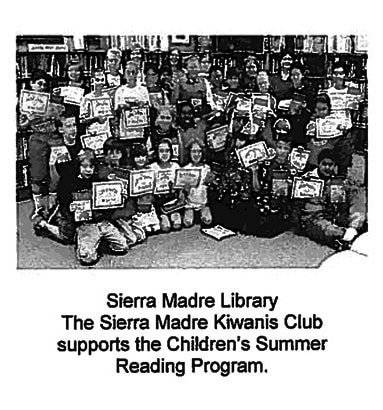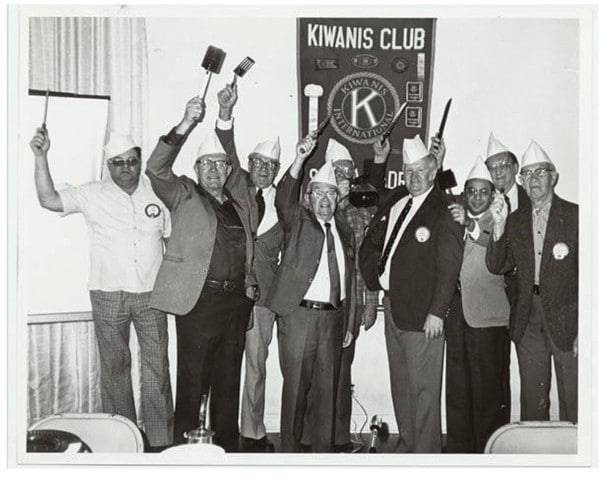 Previous Pancake Breakfast Crew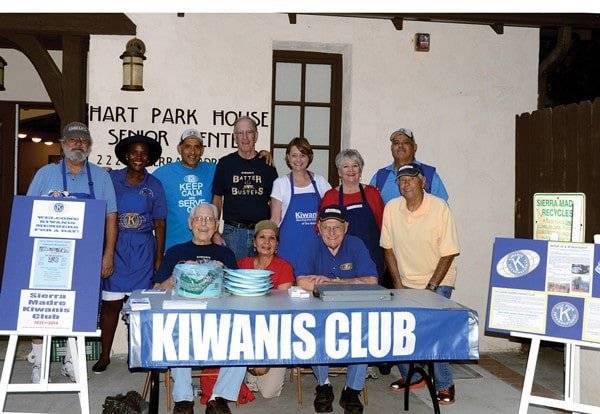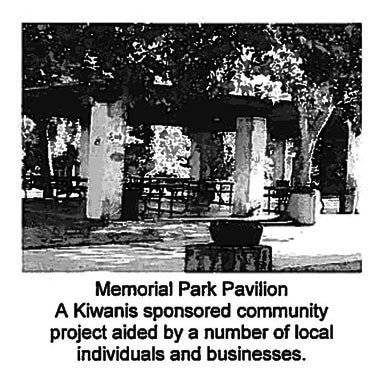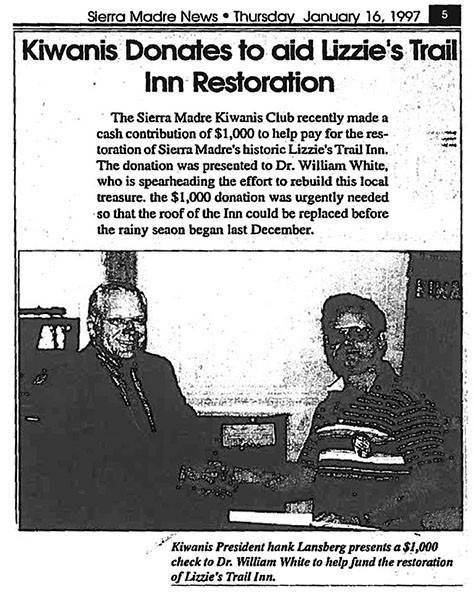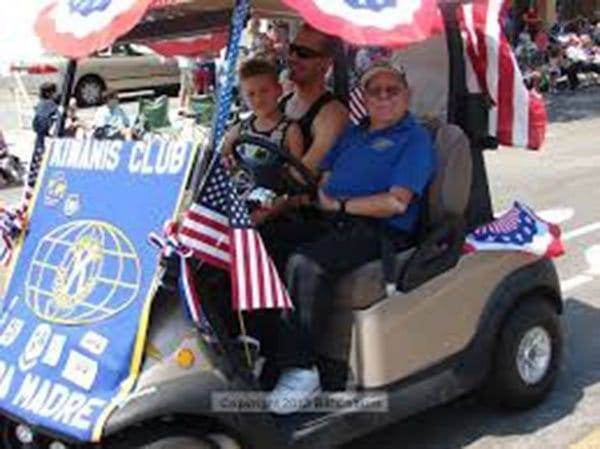 You will always find Kiwanis at the Annual Fourth of July Parade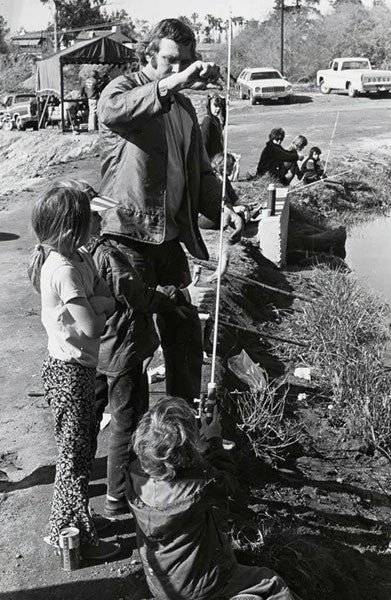 Kiwanis Support Huck Finn Day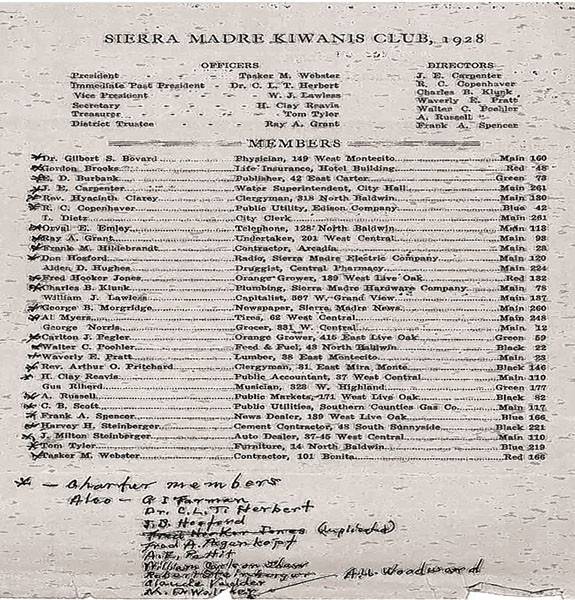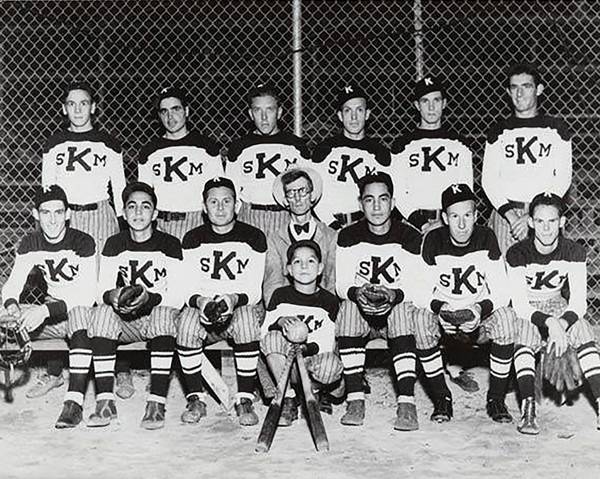 We Sponsored Our Local Softball Team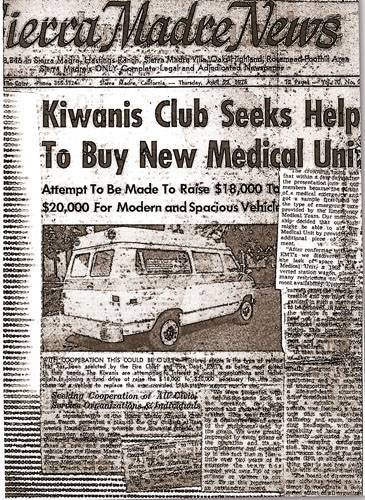 Sierra Madre Kiwanis Fund Raise for New Ambulance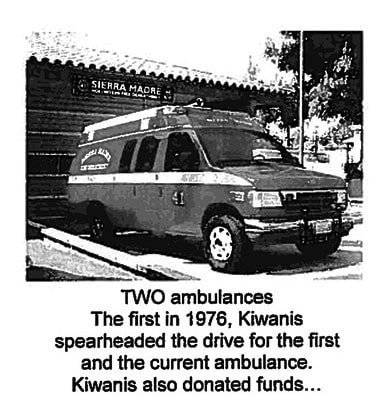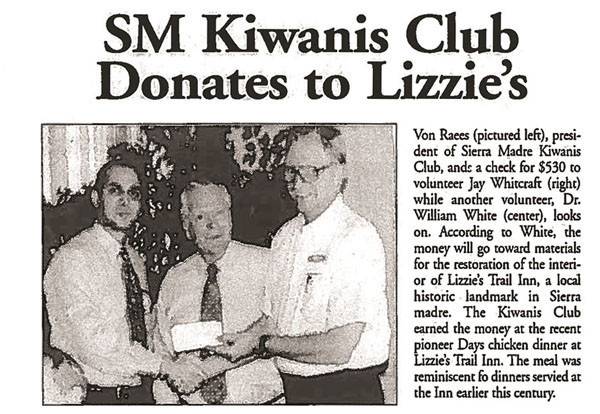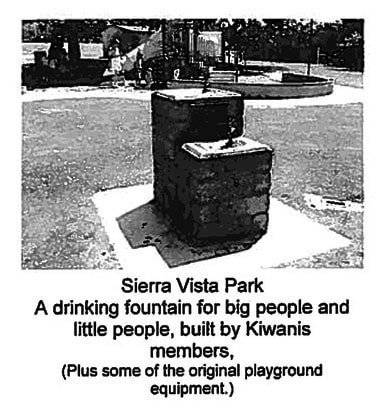 Kiwanis is about service. We make Sierra Madre a better place to live, raise kids, and enjoy life.
Kiwanis: To Serve, to Build, to Support, to Help.
Give primacy to the human and spiritual and not to the material values of life.
Encourage the daily living of the Golden Rule in all human relationships.
Promote the adoption and implementation higher social, business and professional standards.
Develop, by precept and example, a more intelligent, aggressive and serviceable citizenship.
Provide, through Kiwanis clubs, a practical means to form enduring friendships, to give altruistic service and to build better communities.
Cooperate in creating and maintaining that sound public opinion and high idealism which make possible the increase of righteousness, justice, patriotism and good will.
Adopted at the 1924 International Convention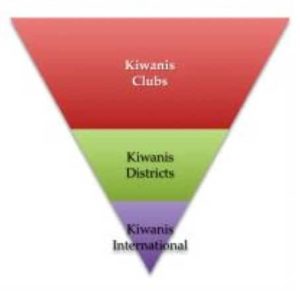 Kiwanis International Structure
Sierra Madre Kiwanis Club

Division 35 – clubs

District Cal-Nev-Ha clubs
Kiwanis International
7,800 clubs in 47 districts

Nearly 240,000 members