Sierra Madre Kiwanis Honors Local 1st Responders

The Sierra Madre Kiwanis Luncheon Honors Local 1st Responders luncheon. They are some of my favorite people in Sierra Madre! (Chiefs and officers from the S.M. fire and police departments) were honored. We all had such a great time. Both our fire chief and our police chief were awarded with plaques of appreciation, by our Club President, Susan Henderson. — with City Councilman Chris Koerber, City Manager Elaine Aguilar, SM Police Chief Giovanni, Susan Henderson, Rick Leclerc, SM Fire Chief Stephen Heydorff and Todd Conrad at Kiwanis Club of Sierra Madre.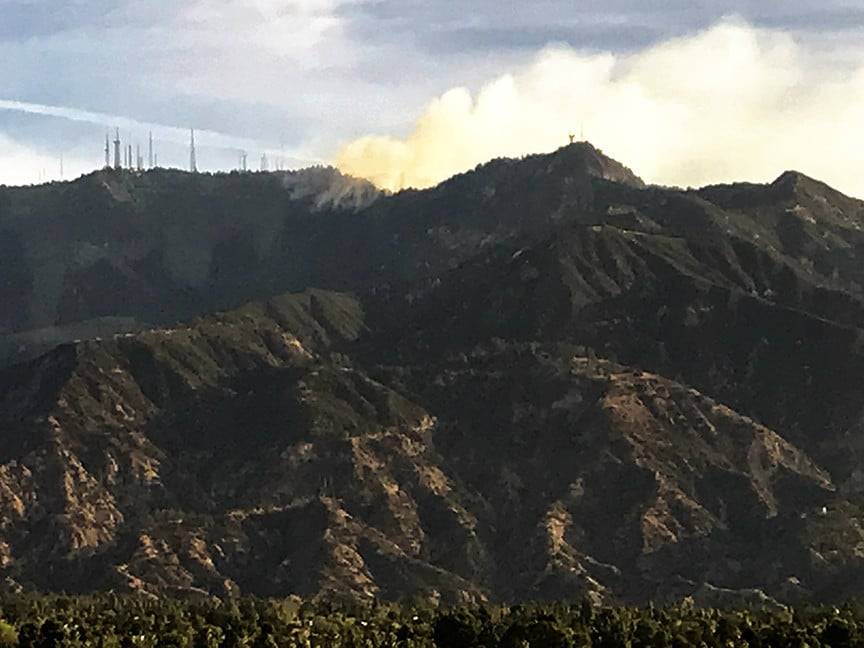 Our community's first responders have demonstrated again and again their dedication to the City of Sierra Madre. There has been some horrific fires that have burning the hills behind the city.
Those brave people helped keep the flames from the community over the last few decades.  I have watch the balls of fire rise about the chaparral on the hillsides.
It is great that the Sierra Madre Kiwanis Luncheon Honors Local 1st Responders and their accomplishments in protecting Sierra Madre residents.