The Sierra Madre Kiwanis Presents Renaissance of Traditional Culture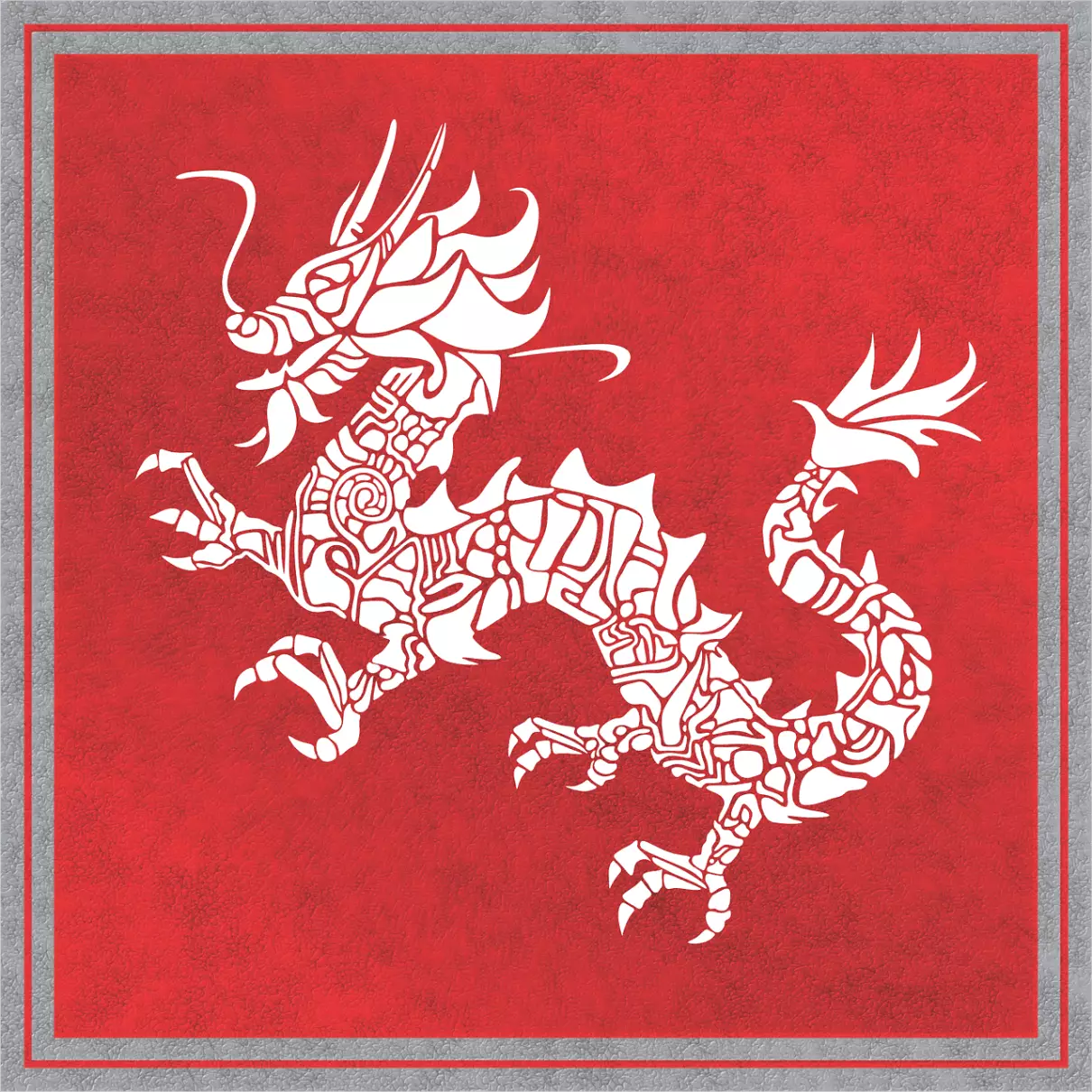 On Tuesday, October 20, 2015, the Sierra Madre Kiwanis presents a renaissance of traditional Chinese culture at noon. Guest speaker Dr. Wen Chen will give a presentation on traditional Chinese culture.  The lecture will discuss Chinese wisdom and traditions passed down for over 5000 years, regarded as gifts from the heavens.
The communist party destroying that rich traditional culture during the past 60 years has resulted in social, political, and economic problems. More and more Chinese work toward a renaissance of their traditional culture. One manifestation is Shen Yun Performing Arts from New York. Through exceptional dance skills, fascinating stories and legends, the dynamic backdrop, a full live orchestra that combines western and Chinese musical instruments, and hundreds of breathtaking costumes, Shen Yun brings China's traditional values to life.
Dr. Wen Chen has participated in the production of multiple TV culture programs in New Tang Dynasty Television, including "Journey to the East," "Learning Chinese is Fun," "Hello Korea," "1000 Steps of Fun in Taiwan," and "Zooming in China." She is also an active member of Amnesty International, focusing on human rights issues in China.
Since 2011, she has given more than 50 presentations to Kiwanis and Rotary clubs about Chinese culture, political situation, and human rights.
Dr. Wen Chen received her Ph.D. degree in Biology at the California Institute of Technology (Caltech) in 2000. She currently works for Caltech as an Associate Biologist. She has been volunteering for NTD Television on community outreach and education since 2008.
The luncheon will begin at noon, and the cost is $10 for non-Kiwanis members.  The program will begin at 12:30 and is free.  Reservations are required for lunch.  Please call 626-355-0728.