On a cold, dark night of December 28, the Sierra Madre Kiwanis serve their Annual Rose Float Dinner.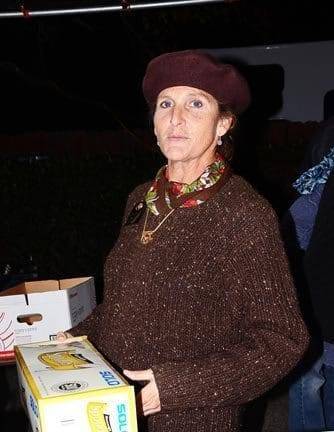 smkrf4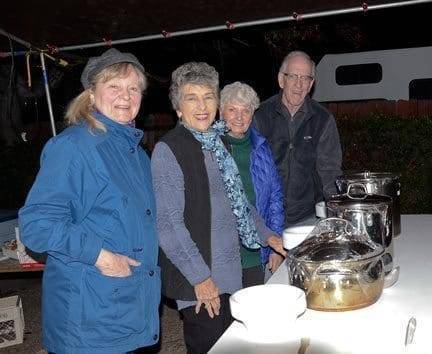 smkrf3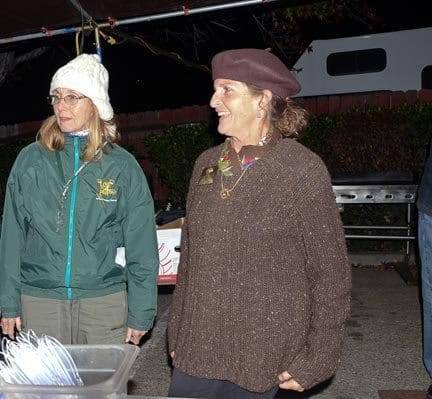 smkrf1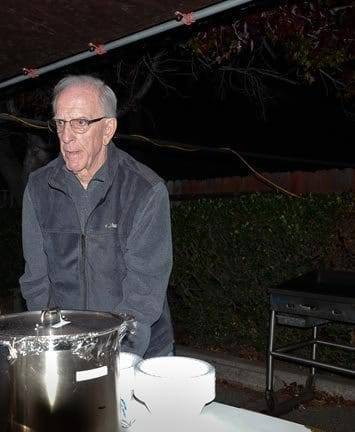 smkrf5
Photos by Mary Lou Caldwell
The annual dinner feeds the volunteers that create the magic of Sierra Madre's annual Rose Float Association Pasadena Rose Parade entry. We thank the many volunteers that create, construct, decorate, and fulfill the annual tradition of our community's involvement in a tradition that has lasted over 100 years.
Happy New Year!